Company
Decades of experience in ERP systems and financial management ensure an understanding of today's business needs. ERPWare Oy takes care of the systems, servers and financial management on behalf of the customer. This allows the customer to focus on their core business.
On average, half of the staff work with programming, consulting and maintenance, while the other half work with financial management services. The level of service is high, in addition to competent personnel, the owners of the company work full-time in the company.
ERPWare Oy was founded in 2013 and X3msoft Oy in 2006. X3msoft Oy's business operations have been transferred to ERPWare Oy 10/2022.
Contact us
Offices
Helsinki
Malmin raitti 17 C, 00700 Helsinki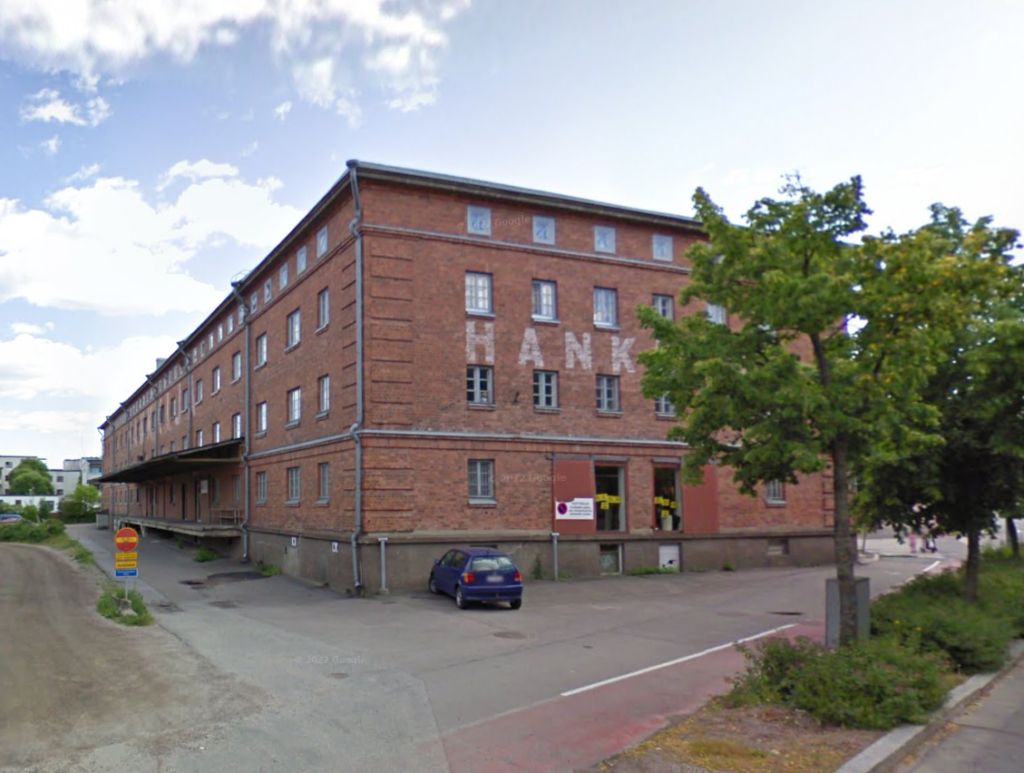 Parainen
Rantatie 24, 21600 Parainen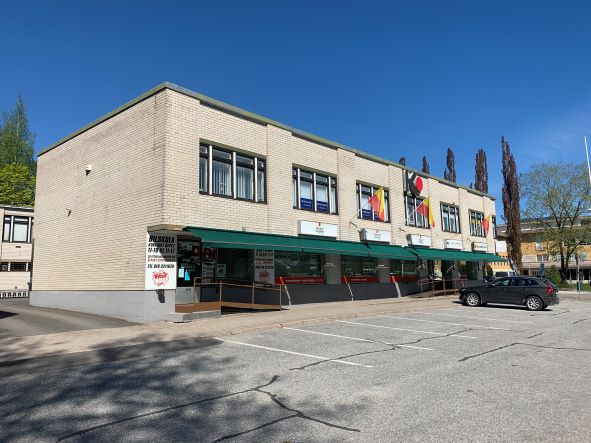 Tammisaari
Ystadinkatu 3, 10600 Tammisaari